Wilson Services
A wide range of expert services
Call us for certified arborist reports and tree risk assessments for residential tree removals and development permit requirements.
Professional trimming services performed by experts will significantly enhance the beauty and enjoyment of your property.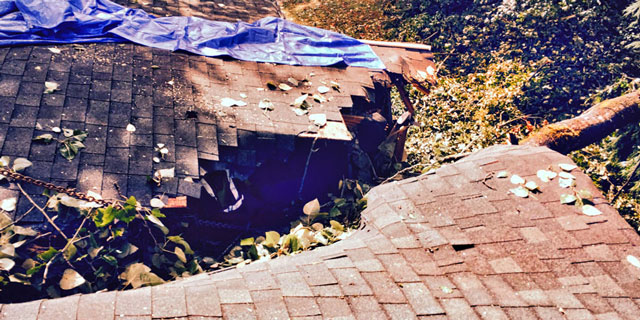 When there's an emergency, you don't want to wait for help. We're available 24-hours if a tree falls or becomes hazardous on your home or property.
Call 604.940.2897
Wilson Tree Care is committed to excellence in tree care and removal
An arborist, by definition, is an individual trained in the art and science of planting, caring for, and maintaining individual trees. Arborists are knowledgeable about the needs of trees and are trained and equipped to provide proper care. Hiring an arborist is a decision that should not be taken lightly.
The Certified Arborist credential identifies professional arborists who have a minimum of three years' full-time experience working in the professional tree care industry and who have passed an extensive examination covering all facets of arboriculture.
An arborist report: Identifies species, size and condition of trees. Describes tree protection measures. Details specific and accurate information about trees including location, condition, structural integrity, life expectancy, infestations and disease.